Showcars
Want to grab your customer's attention during your big event? SPG Motorsports offers a variety of real racecars and showcars that are great marketing and advertising for your business! Draw attention as "your company's" NASCAR greets your customers as they walk in your storefront. Race fans not your target market? Not to worry! Have SPG Motorsports deliver their one-of-a-kind 1930's Model A. Not only does SPG Motorsports offer a premier selection of racecars, classic models and stylish rides, SPG Motorsports also delivers quality customer service and tailored rental packages to meet your promotional needs.Showcars Currently Available for Rent: 1984 Jeep CJ-7, 1962 Fury Sedan, 1986 Corvette Pace Car, 1930 Model A, 1975 Corvette, 1994 Acura NSX, 1988 Ferrari Testarossa, 2006 Corvette Z06, 1987 Corvette Pace Car Convertible, Alfa Romeo Convertible, 2007 Harley F-250, 2007 Scion xB, Legends Race Cars, Late Model, Misc. Motocross Bikes – All sizes and years. See more pictures here!! Custom daily and weekly rental packages available, including custom logos and wraps that for your company's logo!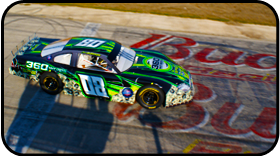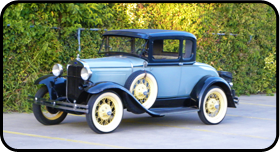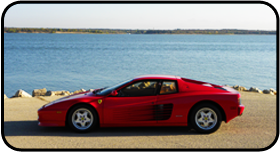 Corporate Events
Let SPG Motorsports create your next meeting, special event & very OWN company Race Day! SPG Motorsports specializes is creating unique and affordable events that are tailored to suit your company's needs – from Team-Building, Corporate Meetings, and even just a thrill-seeking Employee Appreciation Day.
Become a "Racecar Driver for a Day" as you and your employees suit up and jump in the driver's seat of a Legends Car, taking on Texas Motor Speedway's very own Lil' Texas. Each "Racecar Driver for a Day" participant will attend a Legends Racecar Dynamics Course, instructed by professional drivers, be provided with a racing suit and helmet, and then experience 10, 20, or even 50 laps in a Legends Car, depending on which package you choose! Packages range from 100-500 laps and can be divided up between any number of participants.
Have your CEO make a statement or even host a public speaker after your event in one of the many event and meeting rooms at Texas Motor Speedway! On-site, full-service catering is also available for a full day of fun.